Honest Information (HI)
"I used to be happy to looking forward to getting the end of the month but now I am afraid to get to the end of the month" Daw Win Win, 45 years old said.
Most Government Employees and Company Employees are paid the salaries at the end of the month; therefore they will buy the clothes and things at the end of the month which they do not normally buy on the regular days.
It has been six months that Daw Win Win (not her real name) has lost the happiness to enjoy with the end of the month. As a civil staff, she used to look forward to the payday of salary, but after the military coup, she was afraid to be facing the end of the month.
In terms of participating in the civil disobedience movement, she is losing her salary, besides she has to move out from the Government compound. Not only from worry about the income, but she also got burden with the extra rental fees at the end of the month.
The civil staff has been joining a non-violent civil disobedience movement (CDM) since the military coup that happened in February to stop the mechanism of military dictatorship.
In terms of the CDM movement, most of the systems such as health, education, banking, transportation system have been suspended under the military dictatorship and this is one of the most effective forms of forcing the military to back down. And Myanmar's Striking Civil Servants nominated for Nobel Peace Prize as well.
The Military Junta also arrested those people who were peacefully participating in the CDM Movement, putting them on the warrant list; put an eviction order from the Government compound.
From February to now, about 50 women have been arrested in terms of participating in the CDM movement. (These numbers are the estimated numbers based on the fact collection of AAPP-Assistance Association for Political Prisoners, military own media, state-run newspapers, and some media). The actual numbers in the ground can be worse.
Six months have passed since a civil disobedience movement was launched in Myanmar against the military coup; some people refused to give up but are continue to struggle despite the oppression of the military council's pressure and long term of movement pushed them to faced difficulties to survive their daily life.
The CRPH announced in late February that civil servants are not obliged to follow the coup regime's orders. It also stated that fired employees would be given back their jobs when the elected government assumes power.
After six months of the coup, the military council announced for returnee such as civil servants, students, experts and individuals from all sectors who wants to return, they all are welcome and no severe penalty.
But the military council announced that they will not revoke those people who have committed attacked bombed, looted attacks on the military council members, those people who destroyed the stated-owned building, and those who are seriously involving in CDM.
Most of them who joined CDM are making their income by selling the foods and people are also buying the foods of CDM's Person to show their support.
Daw Win Win, with almost 20 years of government's working experience, is involved in the CDM movement to takes part in the spring revolution. She got shocked and fall into sick while she received the suspended notice for her position; even she decided to participate in the CDM movement till the end.
"I am having the strong attachment with this job because it has not been one day or two-day job as it has been for twenty years. I felt collapse"
She was asked to leave the residential compound and she has to rent a home even there is no income. Since no income, the extra rental fee pushed Daw Win Win to get the harder situation.
Daw Win Win has never received any financial assistant, except for some personal donations who are the peer staff.
Daw Win Win mentioned, "I do not know where I have to contact to get the financial support but I did not get any support as well".
She gave her address to someone who was offering some support to her but it get in more trouble as she gets to run from being arrested without receiving any support.
Since no support from anyone, Daw Win Win cannot wait longer to get any kind of support as she needs income to survive for her living expenses. Her long-term government job experience and her age didn't help her much to get a job easily.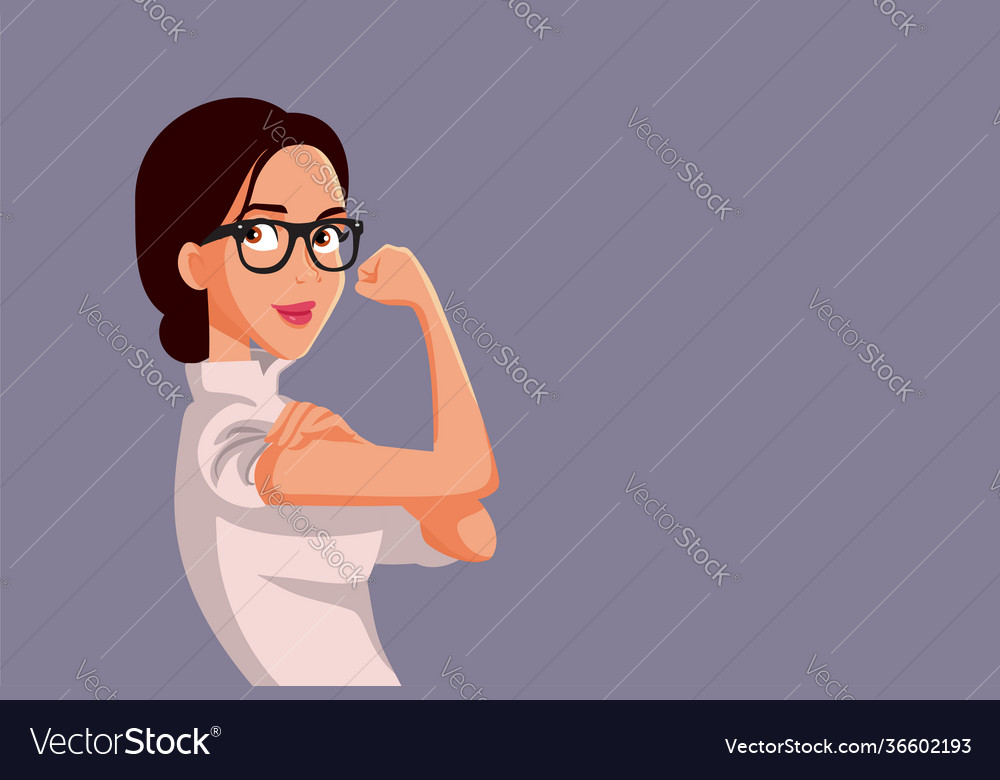 Daw Win Win said "I finally tried to find for any kinds of a job such as cleaning and basic works. And I finally got a job at a food shop as an assistant after the five-month of I have joined the CDM movement."
Daw Win Win has to suspend her dream on how she will be living with a pension when she gets older.
Daw Win Win also said her imagination "I also have a plan like I will be living by pension money when I am getting old even my children do not support for me that is why I plan to work till the age of my pension"
Daw Win Win said, even she has been facing so many difficulties such as security threats and no income pushed her to get feeling down but she still proudly encourages herself to be part of the revolution. Finally, she can well overcome but she is worried about the health care situation as the country is under the COVID-19 third wave.
Daw Win Win also said, "Most of our family members recently got sick and we were even struggling to buy the medicine."
Another woman Daw Htay Wai( Not her real name) who is 48 years old who joined the CDM is also facing difficulties like Daw Win Win. She joined as a CDM as she doesn't want to work under a military dictatorship and wants to stand up for the truth.
Daw Htay Wai, who was passionate about her work and was, willing to work, said she was overjoyed when she received her resignation letter after 25 years.
"We were so happy that we even boasted among our friends that we have got the special award," said Daw Htay Wai.
Daw Htay Wai says she has never taken any CDM financial support from any organizations to let other people who face more difficulty than her to get. And she is making income with cloths sewing at home instead.
"Sewing is very rare these days because people are just trying to eat, for their food survival," said Daw Htay Wai.
Anyhow, she has never felt guilty to join the CDM but only worried about being charged with 505(a). Daw Htay Wai said she is ready to work as a sales lady if sewing is not enough for her financial needs.
Once my mind goes down, I recover by saying myself "We shall Win" said Daw Htay Wai.
Most of the civil servants are struggling with their daily life in their way even they are worried about the brutally crackdown of the Military Junta.
As Daw Win Win and Daw Htay Wai were doing the CDM movements, there is another woman Ma Mu Mu Thant (not her real name ) thirty years old who is from the Railway Department also decided to be part of the CDM Movement.
For the two months of the CDM Movement, she got some financial support but she is now turning to sell the eggs to survive for her daily life. Her family members are living with the income of Ma Mu Mu Thant now facing more difficulties than ever.
Getting a job is not as easier as she thought.
"Most of the employers do not want to accept the CDM person. Some employers worry those CDM staff will leave when they return to their job. Some employers are afraid of being arrested as if they are noticed on offering support to CDM person by giving a job" Mu Mu That shared her experienced on finding a job.
Ma Mu Mu That strongly believes and keeps moving by thinking that even there are many barriers but everything will be overcome when the revolution is over.
Most CDM women are really in the trouble but they do not feel regret to be part of the CDM movement and never think about giving up or feel guilty.
"I want to return to my position. I am looking forward to seeing the revolution is over and the day of winning" said Daw Win Win.
"I will proudly back to the office on the day that we win this revolution" Daw Htay Wai mentioned confidently.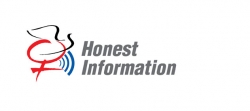 Latest posts by Administrator
(see all)
Author: Administrator