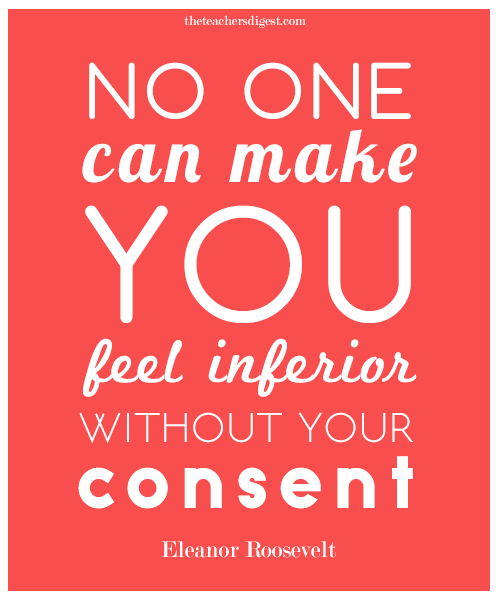 NEWS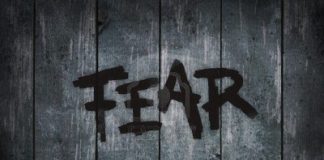 Kachin Girl "I want people to know that they need to get rid of the shadow of fear. If they show that they are afraid,...
Featured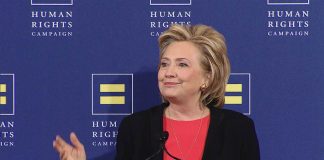 Kaw Kaw (Yangon) Due to the civil war, Karen girl Naw Halay Paw arrived at the refugee camp when she was 5 years old. "If there...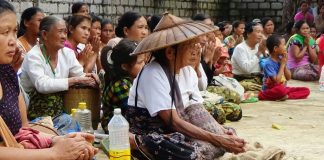 Cherry and Anna While looking at children wearing their school uniform going to school Hkaw Mai says "I really want to go to school. When...